Week of July 8, 2013

Staatskapelle Dresden
Christian Thieleman — Conductor



SymphonyCast 07/08/2013 (Hour 1)
SymphonyCast 07/08/2013 (Hour 2)
Listen live from your local public radio station
Program:


Bruckner: Symphony No. 8


Johannes Brahms: Tragic Overture
Staatskapelle Dresden, Kurt Sanderling (Eurodisc 69220)



Description:
Bruckner is remarkable for many things including his ability to create a sublime stillness through music.

Karen E. of Alexandria, MN, won this week's encore contest by correctly picking out Ponchielli's Dance of the Hours.
Enter this week's Encore Giveaway


Go to SymphonyCast's home page for the latest show.
Images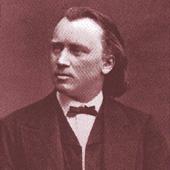 Johannes Brahms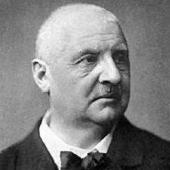 Anton Bruckner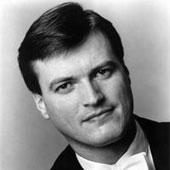 Christian Thieleman