Week of June 3, 2013

Minnesota Orchestra
Osmo Vanska — Conductor
Viktoria Mullova — Violin



SymphonyCast 06/03/2013 (Hour 1)
SymphonyCast 06/03/2013 (Hour 2)
Listen live from your local public radio station
Program:


BRITTEN: Sinfonia da Requiem


STRAVINSKY: Violin Concerto


BEETHOVEN: Symphony No. 8


GRIEG: Peer Gynt Suite, excerpts



Description:
Viktoria Mullova is amazing! She has the look and has she got the chops! This week, she joins the Minnesota Orchestra in a performance of the unplayable — Stravinsky's Violin Concerto.

Melanie M. of Pembroke Pines, FL, got this week's encore contest by picking out "How deep is your love" by the Bee Gees.
Enter this week's Encore Giveaway


Go to SymphonyCast's home page for the latest show.
Images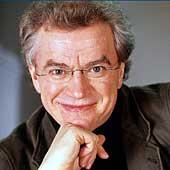 Osmo Vanska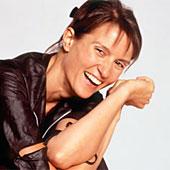 Viktoria Mullova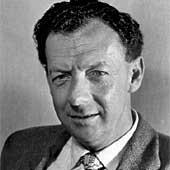 Benjamin Britten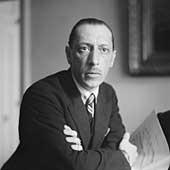 Igor Stravinsky