Week of May 27, 2013

Boston Symphony Orchestra
Christoph von Dohnanyi — Conductor



SymphonyCast 05/27/2013 (Hour 1)
SymphonyCast 05/27/2013 (Hour 2)
Listen live from your local public radio station
Program:


BEETHOVEN: Leonore Overture No. 3


BEETHOVEN: Symphony No. 6, Op. 68


BEETHOVEN: Symphony No. 5, Op. 67


RAVEL: Daphne and Cloe Suite No. 2
Claudio Abbado, New England Conservatory Chorus
DG



Description:
What a special night under the stars! Tanglewood alum Christoph von Dohnanyi joins the BSO for an anniversary concert at Tanglewood.


Enter this week's Encore Giveaway


Go to SymphonyCast's home page for the latest show.
Images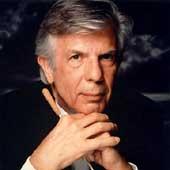 Christoph von Dohnanyi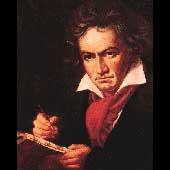 Ludwig van Beethoven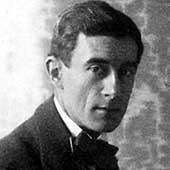 Maurice Ravel