Week of May 20, 2013

Saint Paul Chamber Orchestra
Rossen Milanov — Conductor
Steven Copes — Violin



SymphonyCast 05/20/2013 (Hour 1)
SymphonyCast 05/20/2013 (Hour 2)
Listen live from your local public radio station
Program:


SCARLATTI: Pastorale and Capriccio for Winds, Brass and Timpani (arr. SHOSTAKOVICH)


SHOSTAKOVICH: Chamber Symphony in c, Op. 110a


PROKOFIEV: Overture on Hebrew Themes, Op. 34b


KORNGOLD: Violin Concerto in d, Op. 35


HAYDN: Symphony No. 103 "Drum Roll"
Roberto Abbado, conductor



Description:
This week's SPCO concert is fantastic and features a piece that has it all: Korngold's violin concerto.


Enter this week's Encore Giveaway


Go to SymphonyCast's home page for the latest show.
Images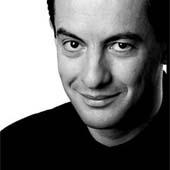 Rossen Milanov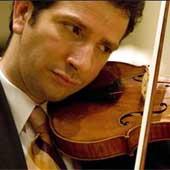 Stephen Copes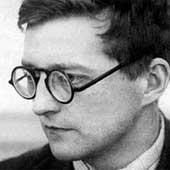 Dmitri Shostakovich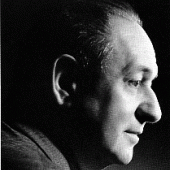 Erich Korngold