Week of April 29, 2013

The Philadelphia Orchestra
Yannick Nezet-Seguin — Music Director and Conductor
Leonidas Kavakos — Violin



SymphonyCast 04/29/2013 (Hour 1)
SymphonyCast 04/29/2013 (Hour 2)
Listen live from your local public radio station
Program:


RAVEL: La Valse


SZYMANOVSKY: Violin Concerto


SHOSTAKOVICH: Symphony No. 5



Description:
Doesn't get much better than this: The Philadelphia Orchestra at Carnegie Hall.

John C. from Oskaloosa, KS, won this week's encore contest by picking out Bach's Sheep May Safely Graze.
Enter this week's Encore Giveaway


Go to SymphonyCast's home page for the latest show.
Images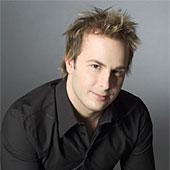 Yannick Nezet-Seguin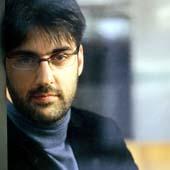 Leonidas Kavakos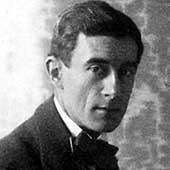 Maurice Ravel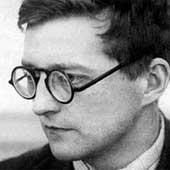 Dmitri Shostakovich