Week of April 15, 2013

Simon Bolivar Orchestra of Venezuela
Gustavo Dudamel — Conductor



SymphonyCast 04/15/2013 (Hour 1)
SymphonyCast 04/15/2013 (Hour 2)
Listen live from your local public radio station
Program:


CARLOS CHAVEZ: Sinfonia india


JULIAN ORBON: Tres versions sinfonicas


SILVESTRE REVUELTAS: La noche de los Mayas


ARTURO MARQUEZ: Conga del Fuego Nuevo


TRADITIONAL: Alma Llanera


MAHLER: mvt 4 from Symphony No. 9
Los Angeles Philharmonic, Gustavo Dudamel
(Live performance recording)



Description:
Two words for this week's concert: HIGH ENERGY!

Morgan M. of Los Angeles, CA won this week's encore contest by correctly id'ing Bernstein's Mambo from West Side Story.
Enter this week's Encore Giveaway


Go to SymphonyCast's home page for the latest show.
Images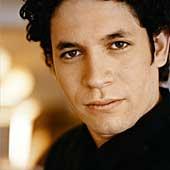 Gustavo Dudamel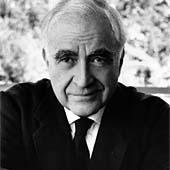 Carlos Chavez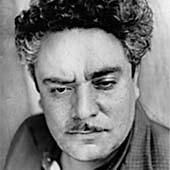 Silvestre Revueltas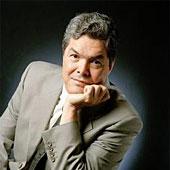 Arturo Marquez