Week of April 8, 2013

Leipzig Gewandhaus Orchestra
SymphonyCast 04/08/2013 (Hour 1)
SymphonyCast 04/08/2013 (Hour 2)
Listen live from your local public radio station
Program:


BACH: Chaconne, from Violin Sonata No. 2 in d, BWV1004 arr. Busoni


RACHMANINOV: Piano Concerto No. 3, Op. 30


PROKOFIEV: Symphony No. 7


MENDELSSOHN: mvt 4, Symphony No. 4
Kurt Masur, conductor



Description:
It's called the Leipzig Bach Festival, but it's so much more than just the music of Bach. This sterling concert from the series highlights both Bach's influence and Russian star: Nikolai Tokarev.


Enter this week's Encore Giveaway


Go to SymphonyCast's home page for the latest show.
Images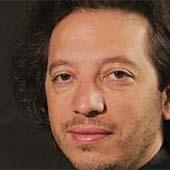 George Pehlivanian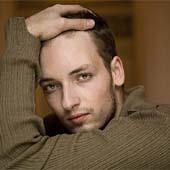 Nikolai Tokarve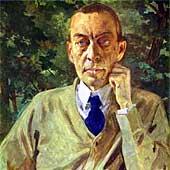 Sergie Rachmaninov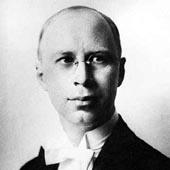 Sergie Prokofiev