Week of March 25, 2013

Warsaw Philharmonic Orchestra
Jerzy Semkow — Conductor
Henri Sigfridsson — Piano



SymphonyCast 03/25/2013 (Hour 1)
SymphonyCast 03/25/2013 (Hour 2)
Listen live from your local public radio station
Program:


BEETHOVEN: Piano Concerto No. 2


MAHLER: Symphony No. 1 "Titan"


CHOPIN: Variations on "La ci darem la mona" Op 2
Kazimerz Kord, conductor, Garrick Ohlsson, piano
Garrick Ohlsson Warsaw Philharmonic Orchestra, et cetera.
Arabesque 6702



Description:
This week we're at the Warsaw Easter Festival. A 17 year old series that highlights the influence and unifying effects of Beethoven.

Julie C. of Ballin, MO won this week's encore contest by correctly picking out the slow movement of Mozart's piano sonata in F.
Enter this week's Encore Giveaway


Go to SymphonyCast's home page for the latest show.
Images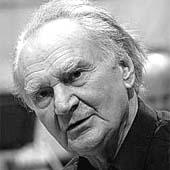 Jerzy Semkow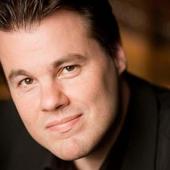 Henri Sigfridsson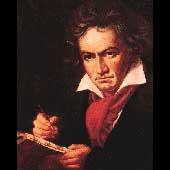 Ludwig van Beethoven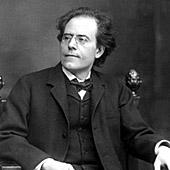 Gustav Mahler