Week of February 18, 2013

Cincinnati Symphony Orchestra
Paavo Jarvi — Conductor
Alexander Toradze — Piano




Listen live from your local public radio station
Program:


LISZT: Mephisto Waltz No. 1


PROKOFIEV: Piano Concerto, No. 2


BEETHOVEN: Symphony No. 5 in c minor, Op. 67


MUSSORGSKY: mvts from Pictures at an Exhibition
Cincinnati Symphony Orchestra, Paavo Jarvi, conductor
Paavo Jarvi Cincinnati Symphony Orchestra MUSSORGSKY etc.
Telarc 80705



Description:
The first notes of Beethoven's Symphony No. 5 are so familiar to so many people that they've almost become a parody to themselves. You can almost imagine people thinking: Is it fate knocking on the door or should I go to the disco? As part of his final year as their Music Director, Paavo Jarvi gives a dynamite performance of it with the CSO.


Enter this week's Encore Giveaway


Go to SymphonyCast's home page for the latest show.
Images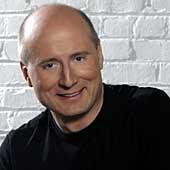 Paavo Jarvi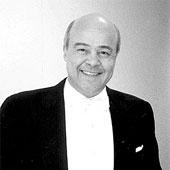 Alexander Toradze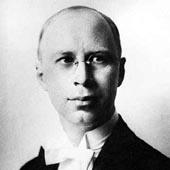 Sergie Prokofiev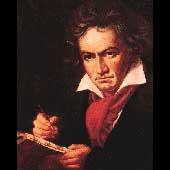 Ludwig van Beethoven