Week of January 21, 2013

Royal Concertgebouw Orchestra
SymphonyCast 01/21/2013 (Hour 1)
SymphonyCast 01/21/2013 (Hour 2)
Listen live from your local public radio station
Program:


SIBELIUS: Violin Concerto


RACHMANINOV: Symphony No. 2


CASELLA: Serenata, Op. 46 (mvts)
Soloists from the Royal Concertgebouw Orchestra, Jacque Meertens, Gustavo Ninuz, Peter Masseurs, Marijn Mijnders, Wim Straesser
Radio Nederland 98018



Description:
The Dutch artist Janine Janson wins new fans whenever she puts her fiddle under her chin to play. She does it night after night in music capitols all over the world — but the results are especially magical when she's back on home turf and playing with one of the world's greatest orchestras.

Susan D of Columbus, GA, won this week's encore contest by correctly picking out Debussy's Claire de lune.
Enter this week's Encore Giveaway


Go to SymphonyCast's home page for the latest show.
Images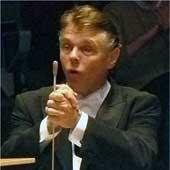 Mariss Jansons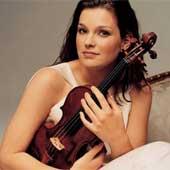 Janine Jansen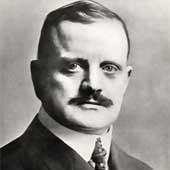 Jean Sibelius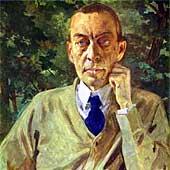 Sergie Rachmaninov