Week of January 7, 2013

Cincinnati Symphony Orchestra
Paavo Jarvi — Conductor
Hilary Hahn — Violin




Listen live from your local public radio station
Program:


BARTOK: Divertimento


MOZART: Violin Concerto No. 5


BRITTEN: Simple Symphony for Strings


STRAVINSKY: Pulcinella Suite



Description:
There is something so pure, so elemental in the violin concertos of Mozart, and in the playing of the inimitable Hilary Hahn. Put them together, and -- magic!


Enter this week's Encore Giveaway


Go to SymphonyCast's home page for the latest show.
Images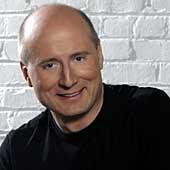 Paavo Jarvi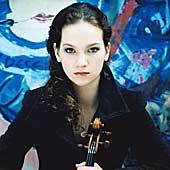 Hilary Hahn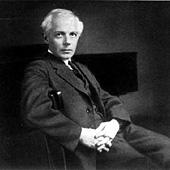 Bela Bartok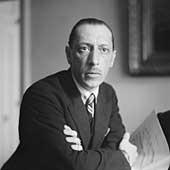 Igor Stravinsky