Week of December 24, 2012

Oslo Philharmonic Orchestra
Arvid Engegard — Conductor
Kerson Q Xun Leong — Violin




Listen live from your local public radio station
Program:


SVENDSEN: Carnival in Paris, Op. 9


SAINT-SAENS: Introduction and Rondo Capriccioso, Op. 28


DUKAS: Sorcerer's Apprentice


CHABRIER: Espana


SARASATE: Zigeunerweisen, Op. 20


RIMSKY-KORSAKOV: Capriccio espagnol, Op. 34


MENDELSSOHN: Violin Concerto
Oslo Philharmonic Orchestra, Hugh Wolf, Hilary Hahn
Hilary Hahn Mendelssohn & Shostakovich
Sony 89921



Description:
In this special New Year's Eve concert, we'll meet Kerson Q Xun Leong. A young superstar who won the Menuhin Competition when he was 13.


Enter this week's Encore Giveaway


Go to SymphonyCast's home page for the latest show.
Images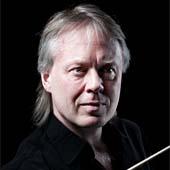 Arvid Engegard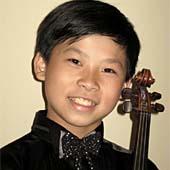 Kerson Q Xun Leong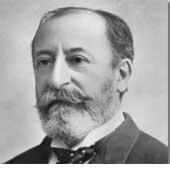 Camille Saint-Saens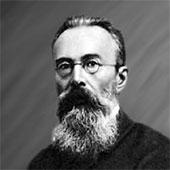 Nikolai Rimsky-Korsakov