Week of November 5, 2012

Cincinnati Symphony Orchestra
Rafael Fruhbeck de Burgos — Conductor
Stephanie Blythe — Mezzo Soprano
Cincinnati Boy Choir
Women of May Festival Chorus



SymphonyCast 11/05/2012 (Hour 1)
SymphonyCast 11/05/2012 (Hour 2)
Listen live from your local public radio station
Program:


MAHLER: Symphony No. 3



Description:
The CSO hits it out of the park with this epic work — kudos to Burgos who led the enormous ensemble while injured.

Jeff C. from Oskaloosa, KS won this week's encore contest by correctly picking out Debussy's L'Apres-Midi d'un Faune.
Enter this week's Encore Giveaway


Go to SymphonyCast's home page for the latest show.
Images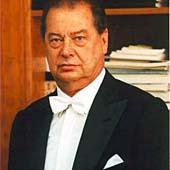 Rafael Fruhbeck de Burgos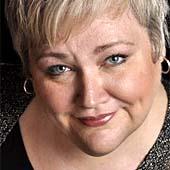 Stephanie Blythe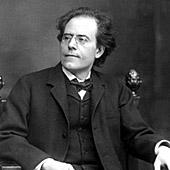 Gustav Mahler