Week of October 29, 2012

Dallas Symphony Orchestra
SymphonyCast 10/29/2012 (Hour 1)
SymphonyCast 10/29/2012 (Hour 2)
Listen live from your local public radio station
Program:


WAGNER: Siegried Idyll


MOZART: Piano Concerto No. 20


WAGNER: Good Friday Spell, from Parsifal


DEBUSSY: La Mer


TCHAIKOVSKY: Capriccio Italien, Op. 45
Eduardo Mata, conductor
Capriccio Italien, A Night... etc.
RCA 63586



Description:
From the roster of the pretty people comes David Fray. An animated pianist who plays a mean, and compelling Mozart piano concerto.

Maurine G. of Muskegon, MI won this week's encore contest by picking out Schubert's Moment Musicaux No. 3.
Enter this week's Encore Giveaway


Go to SymphonyCast's home page for the latest show.
Images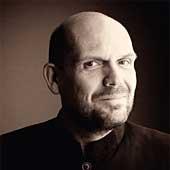 Jaap van Zweden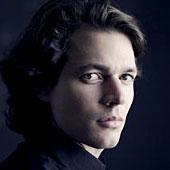 David Fray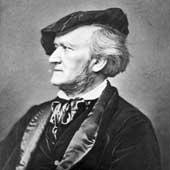 Richard Wagner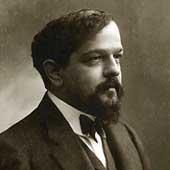 Claude Debussy