Week of October 22, 2012

Berlin Philharmonic
Pablo Heras-Casado — Conductor
Marc Andre-Hamelin — Piano



SymphonyCast 10/22/2012 (Hour 1)
SymphonyCast 10/22/2012 (Hour 2)
Listen live from your local public radio station
Program:


MENDELSSOHN: Hebrides Overture


SZYMANOWSKI: Symphony No. 4


SZYMANOWSKI: Mazurka


MENDELSSOHN: Scottish Symphony


RAVEL: Scheherazade
Simon Rattle, conductor
DG 16761



Description:
Wow for a concert! Marc Andre-Hamelin makes his debut with the Berlin Phil with a lush, rarely-heard gem — Szymanowski's Symphony No. 4.


Enter this week's Encore Giveaway


Go to SymphonyCast's home page for the latest show.
Images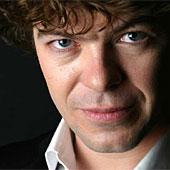 Pablo Heras-Casado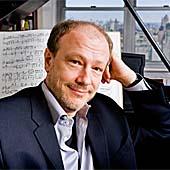 Marc-Andre Hamelin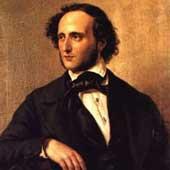 Felix Mendelssohn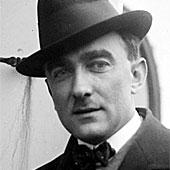 Karol Szymanowski