Week of October 8, 2012

LA Philharmonic
Los Angeles Philharmonic
Gustavo Dudamel — Conductor



SymphonyCast 10/08/2012 (Hour 1)
SymphonyCast 10/08/2012 (Hour 2)
Listen live from your local public radio station
Program:


RAVEL: Pavane pour une infante défunte


STUCKY: Symphony (world premiere, LA Phil co-commission)


STRAVINSKY: The Rite of Spring



Description:
Starting his fourth year at the helm of the LA Philharmonic, the Dude starts this season with a concert on the wild side.

Rodolfo S. of Mexico City, Mexico won this week's encore contest by correctly id'ing Moncayo's Huapango.
Enter this week's Encore Giveaway


Go to SymphonyCast's home page for the latest show.
Images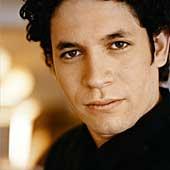 Gustavo Dudamel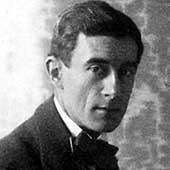 Maurice Ravel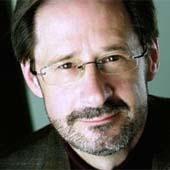 Steven Stucky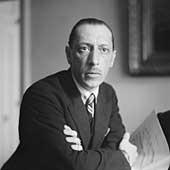 Igor Stravinsky