Week of September 24, 2012

Vienna Philharmonic from Carnegie Hall
Lorin Maazel — Conductor



SymphonyCast 09/24/2012 (Hour 1)
SymphonyCast 09/24/2012 (Hour 2)
Listen live from your local public radio station
Program:


MOZART: Symphony No. 40, K550


WAGNER/MAAZEL: The Ring Without Words, for Orchestra



Description:
Ever want to go to the opera, but skip the words? Lorin Maazel has created his own "The Ring Without Words." A staged version without the singers. And no, the Vienna Phil didn't wear shiny breast plates or magic helmets.


Enter this week's Encore Giveaway


Go to SymphonyCast's home page for the latest show.
Images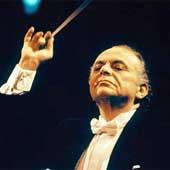 Lorin Maazel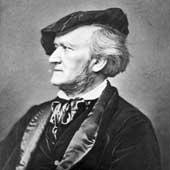 Richard Wagner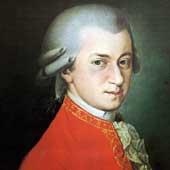 W.A. Mozart