Week of August 20, 2012

From the BBC Proms
BBC Philharmonic
Gianandrea Noseda — Conductor
Gillian Keith — Soprano



SymphonyCast 08/20/2012 (Hour 1)
SymphonyCast 08/20/2012 (Hour 2)
Listen live from your local public radio station
Program:


MOZART: Don Giovanni — Overture


Oliver KNUSSEN: Symphony No. 2


MAHLER: Symphony No. 7



Description:
Gianandrea Noseda said it best: "Mahler 7 is a very mysterious symphony. Of course, it's considered the most joyful, but honestly, it's a very strange happiness from an Italian point of view."


Enter this week's Encore Giveaway


Go to SymphonyCast's home page for the latest show.
Images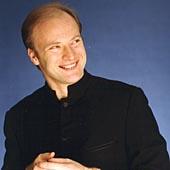 Gianandrea Noseda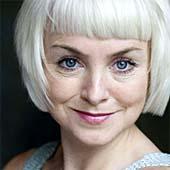 Gillian Keith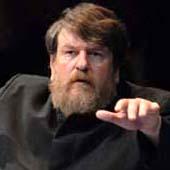 Oliver Knussen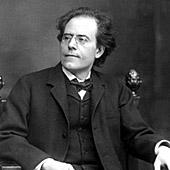 Gustav Mahler