Week of August 6, 2012

From the BBC Proms (Prom 16)
BBC National Orchestra of Wales
Thierry Fischer — Conductor
Joanna MacGregor — Piano



SymphonyCast 08/06/2012 (Hour 1)
SymphonyCast 08/06/2012 (Hour 2)
Listen live from your local public radio station
Program:


ELGAR: In the South


Hugh WOOD: Piano Concerto


RAVEL: Une Barque sur l'ocean from no.3 of 'Miroirs'


DEBUSSY: La Cathedrale engloutie orch. WOOD


DEBUSSY: La mer



Description:
This week we're at the BBC Proms for a concert of works that are in or on the sea.

Richard G. of St. Louis, MO, won this week's encore contest by correctly id'ing Saint-Saens Bacchanale from Samson and Delilah.
Enter this week's Encore Giveaway


Go to SymphonyCast's home page for the latest show.
Images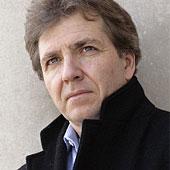 Theirry Fischer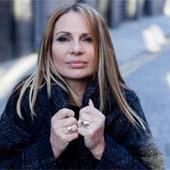 Joanna MacGregor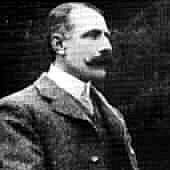 Edward Elgar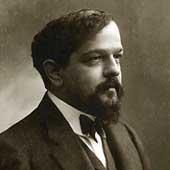 Claude Debussy