Week of July 30, 2012

From the BBC Proms (Prom 4)
Juilliard Orchestra
Orchestra of the Royal Academy of Music
John Adams — Conductor
Imogen Cooper — Piano



SymphonyCast 07/30/2012 (Hour 1)
SymphonyCast 07/30/2012 (Hour 2)
Listen live from your local public radio station
Program:


RESPIGHI: Feste romane


RAVEL: Concerto in G


John ADAMS: City Noir



Description:
We start this year's coverage of the BBC Proms with a joint, all-star orchestra from New York and London. Or if you prefer, West meets West.

Harvey S. of LA, CA won this week's contest by correctly picking out Gershwin's Three Preludes.
Enter this week's Encore Giveaway


Go to SymphonyCast's home page for the latest show.
Images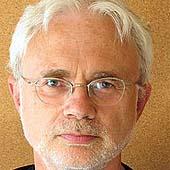 John Adams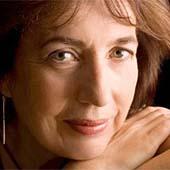 Imogen Cooper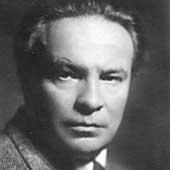 Ottorino Respighi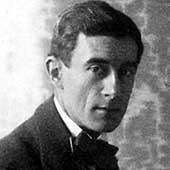 Maurice Ravel