Week of July 16, 2012

The Cleveland Orchestra
Franz Welser-Most — conductor
Yefim Bronfman — piano



SymphonyCast 07/16/2012 (Hour 1)
SymphonyCast 07/16/2012 (Hour 2)
Listen live from your local public radio station
Program:


BRAHMS: Piano Concerto No. 2


SHOSTAKOVICH: Symphony No. 6


MUSSORGSKY: Boris Godunov
Symphonic Synthesis
DG 2123



Description:
As spring as sprung for the most part the locale is less important, but I think the planners for the Cleveland Orchestra had a great idea when they decided to hold a few of their January concerts - like this one - in sunny Miami.

Marie A. of Kentwood, MI, won this week's encore contest by picking out Wagner's Ride of the Valkyries.
Enter this week's Encore Giveaway


Go to SymphonyCast's home page for the latest show.
Images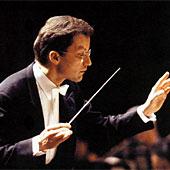 Franz Welser-Most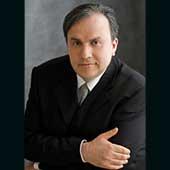 Yefim Bronfman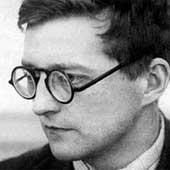 Dmitri Shostakovich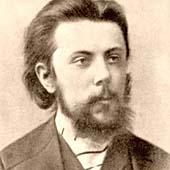 Modest Mussorgsky