Week of July 9, 2012

Los Angeles Philharmonic
Gustavo Dudamel
Alina Pogostkina — violin



SymphonyCast 07/09/2012 (Hour 1)
SymphonyCast 07/09/2012 (Hour 2)
Listen live from your local public radio station
Program:


MOZART: Overture to the Marriage of Figaro


VASKS: Distant Light


MOZART: Posthorne Serenade



Description:
This week's concert features a brand new work by Peteris Vasks. It's ethereal, and glitters like stars that are millions of light-years away.

Sam C. of Eagan, MN, won this week's encore contest by correctly picking out Dvorak's Carnival Overture.
Enter this week's Encore Giveaway


Go to SymphonyCast's home page for the latest show.
Images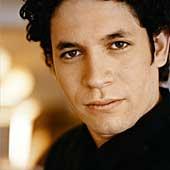 Gustavo Dudamel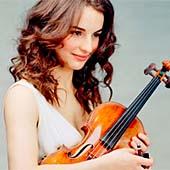 Alina Pogostkina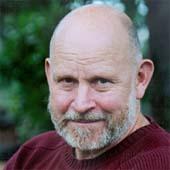 Peteris Vasks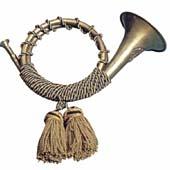 Posthorne