Week of July 2, 2012

Saint Paul Chamber Orchestra
Roberto Abbado — conductor
Bion Tsang — cello



SymphonyCast 07/02/2012 (Hour 1)
SymphonyCast 07/02/2012 (Hour 2)
Listen live from your local public radio station
Program:


TCHAIKOVSKY: Orchestra Suite


TCHAIKOVSKY: Variations on a Rococo Theme


PROKOFIEV: Symphony No. 1 "Classical"


ROSSINI: Italian Girl from Algiers: Overture
Live recording 901018


SHOSTAKOVICH: Chamber Symphony



Description:
Despite the heavy hitters lined up on this program, this concert performance features many of their lighter works, perfect for a summer's day.

T. from Maryville, MO, won this week's contest for correctly id'ing Summer from Vivaldi's Four Seasons.
Enter this week's Encore Giveaway


Go to SymphonyCast's home page for the latest show.
Images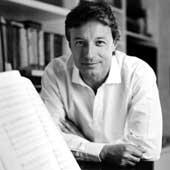 Roberto Abbado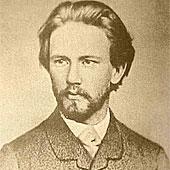 Pitor Tchaikovsky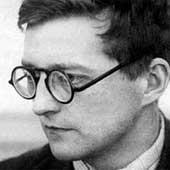 Dmitri Shostakovich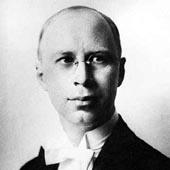 Sergie Prokofiev