Week of June 25, 2012

The Cleveland Orchestra
Franz Welser-Most — conductor
Gil Shaham — violin



SymphonyCast 06/25/2012 (Hour 1)
SymphonyCast 06/25/2012 (Hour 2)
Listen live from your local public radio station
Program:


BRAHMS: Violin Concerto


KAIJA SAARIAHO: Laterna magica


SHOSTAKOVICH: Symphony No. 6, Op. 54



Description:
The show must go on! This week's concert features a twelfth hour change, when the original soloist suddenly became ill. Luckily, Gil Shaham lives right down the street and was able to fill in at a moment's notice.

Kenneth L. from San Marino, CA won this week's contest by picking out Ravel's Bolero.
Enter this week's Encore Giveaway


Go to SymphonyCast's home page for the latest show.
Images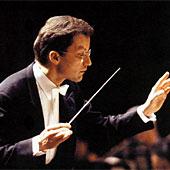 Franz Welser-Most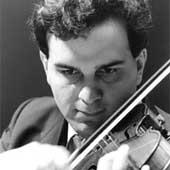 Gil Shaham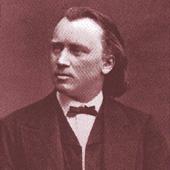 Johannes Brahms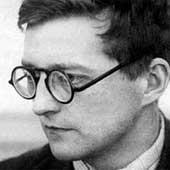 Dmitri Shostakovich