Week of June 11, 2012

Los Angeles Chamber Orchestra
Jefferey Kahane — conductor
Daniel Hope — violin



SymphonyCast 06/11/2012 (Hour 1)
SymphonyCast 06/11/2012 (Hour 2)
Listen live from your local public radio station
Program:


SCHULHOFF: Double Concerto for Violin and Piano


MENDELSSOHN: Violin Concerto in E minor, Op. 64 (original version) (1844)


WEILL: Symphony No. 2 (1934)


HANDEL: Water Music (Suite 1)
Los Angeles Chamber Orchestra, Gerard Schwarz
The Water Music of George Frideric Handel
Delos 3010



Description:
This week's concert grew out of a shared history between two musicians, and how anti-semitism affected previous generations of composers. Together, they share in that extraordinary creativity in music of loss and great optimism.

Christopher H. of Houston, TX, won this week's encore contest by correctly picking out Bach's Air on the G String.
Enter this week's Encore Giveaway


Go to SymphonyCast's home page for the latest show.
Images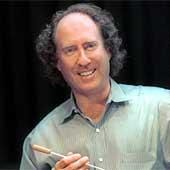 Jefferey Kahane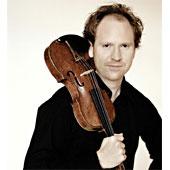 Daniel Hope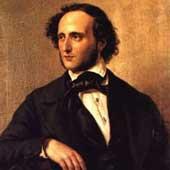 Felix Mendelssohn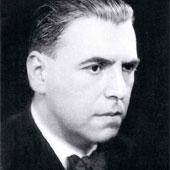 Erwin Schulhoff