Week of June 4, 2012

Cincinnati Symphony Orchestra
Paavo Jarvi — conductor
Hilary Hahn — violin




Listen live from your local public radio station
Program:


BARTOK: Divertimento


MOZART: Violin Concerto No. 5


BRITTEN: Simple Symphony for Strings


STRAVINSKY: Pulcinella Suite



Description:
There is something so pure, so elemental in the violin concertos of Mozart, and in the playing of the inimitable Hilary Hahn. Put them together, and -- magic!

Edward E. of Minneapolis won this week's contest by correctly id'ing Bach's Allemande from Partita No. 2.
Enter this week's Encore Giveaway


Go to SymphonyCast's home page for the latest show.
Images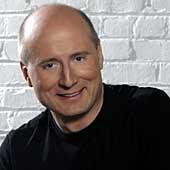 Paavo Jarvi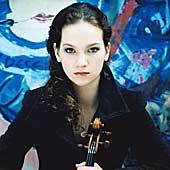 Hilary Hahn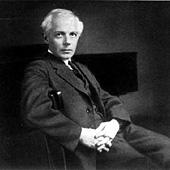 Bela Bartok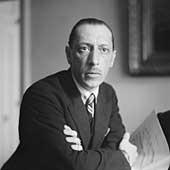 Igor Stravinsky