Week of May 21, 2012

Royal Concertgebouw Orchestra
Mariss Jansons — conductor
Leif Ove Andsnes — piano



SymphonyCast 05/21/2012 (Hour 1)
SymphonyCast 05/21/2012 (Hour 2)
Listen live from your local public radio station
Program:


BRAHMS: Piano Concerto No. 2, Op. 83


WAGNER: Vorspiel und Liebestod 'Tristan und Isolde'


R. STRAUSS: Der Rosenkavalier, Suite, Op. 59


DEBUSSY: Danses sacree et profane pour harpe et orchestra a cords
Royal Concertgebouw Orchestra, Bernard Haitink, conductor, Vera Badings, harp
Debussy Orchestra Music including Prelude a l'Apres-midi d'un faune, etc.
Philips 438742



Description:
It's the almost-a-symphony! Brahms was so gun-shy about writing a "Symphony" that he wrote one and called it a piano concerto instead.

Clare D. of Saratoga Springs won last week's encore contest by correctly picking out Grieg's March of the Dwarfs.
Enter this week's Encore Giveaway


Go to SymphonyCast's home page for the latest show.
Images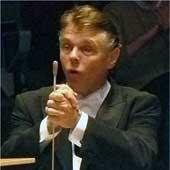 Mariss Jansons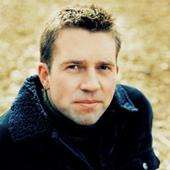 Leif Ove Andsnes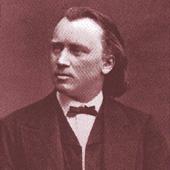 Johannes Brahms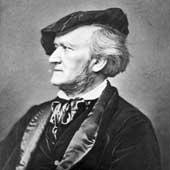 Richard Wagner