Week of May 7, 2012

The Cleveland Orchestra
Giancarlo Guerrero — conductor
Gabriela Montero — piano



SymphonyCast 05/07/2012 (Hour 1)
SymphonyCast 05/07/2012 (Hour 2)
Listen live from your local public radio station
Program:


BEETHOVEN: Symphony No. 6 "Pastoral"


GRIEG: Piano Concerto


RESPIGHI: Pines of Rome



Description:
There is nothing like the feeling of escaping winter and landing in a tropical location. In his own way, Beethoven also knew that feeling so it's only appropriate that the Cleveland Orchestra feature his vacation oeuvre during their winter residency in Miami.

This week's encore contest winner was David P. from Lakeville, MN. The encore was Dvorak's Slavonic Dance #6.
Enter this week's Encore Giveaway


Go to SymphonyCast's home page for the latest show.
Images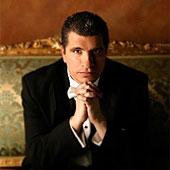 Giancarlo Guerrero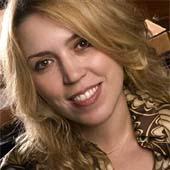 Gabriela Montero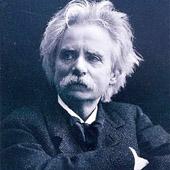 Edvard Grieg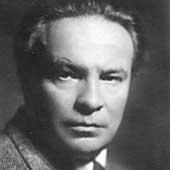 Ottorino Respighi