Week of April 30, 2012

The Cleveland Orchestra
Nicola Luisotti — conductor



SymphonyCast 04/30/2012 (Hour 1)
SymphonyCast 04/30/2012 (Hour 2)
Listen live from your local public radio station
Program:


VERDI: Triumphal March and Ballet Music from Aida


PROKOFIEV: Symphony No. 5


BEETHOVEN: Symphony No. 7
Lorin Maazel, conductor
Sony 45532



Description:
The musicians of the Cleveland Orchestra are some of the best in the world, and you can feel their energy in this performance from their winter residency in sunny Miami.

Melissa B from Delmar, NY won last week's encore contest by correctly id'ing Dvorak's Carnival Overture.
Enter this week's Encore Giveaway


Go to SymphonyCast's home page for the latest show.
Images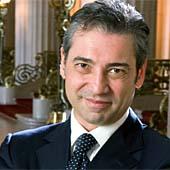 Nicola Luisotti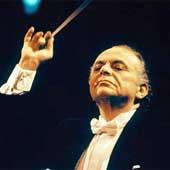 Lorin Maazel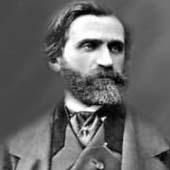 Giuseppi Verdi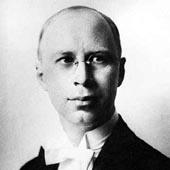 Sergie Prokofiev