Week of April 2, 2012

Warsaw Philharmonic Orchestra
Warsaw Philharmonic Chorus
Jerzy Semkow — conductor
Brigitte Fournier — soprano
Tove Dahlberg — mezzo
Benjamin Bruns — tenor
Simon Kirkbride — bass



SymphonyCast 04/02/2012 (Hour 1)
SymphonyCast 04/02/2012 (Hour 2)
Listen live from your local public radio station
Program:


MOZART: Mass no. 18 in c minor, K427 "Great"


BEETHOVEN: Symphony No. 5 in c, Op. 67


RACHMANINOV: mvt. 1, Piano Concerto No. 2, Op. 18
Sviatoslav Richter, piano Warsaw Philharmonic Orchestra, Stanislaw Wislocki
DG 447 420



Description:
The right hairstylist can make you look great. The same can be said for music. Mozart had a new wife who was a singer and to show off her modest ability (no really, she was just okay) he wrote this mass. And, helped her sound like a million bucks.

Bill G from Phoenix, AZ, won last week's encore contest by id'ing Chopin's Fantaisie-Impromptu.
Enter this week's Encore Giveaway


Go to SymphonyCast's home page for the latest show.
Images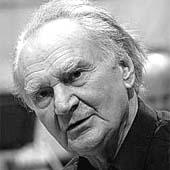 Jerzy Semkow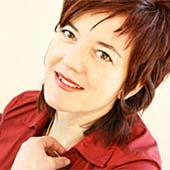 Brigitte Fournier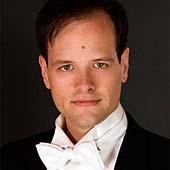 Benjamin Bruns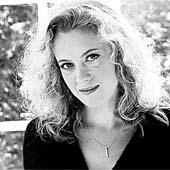 Tove Dahlberg