Week of March 12, 2012

Berlin Philharmonic
Sir Simon Rattle — conductor
Camilla Tilling — soprano
Bernarda Fink — mezzo
Westminster Symphonic Choir



SymphonyCast 03/12/2012 (Hour 1)
SymphonyCast 03/12/2012 (Hour 2)
Listen live from your local public radio station
Program:


WOLF: Elfenlied


WOLF: Der Feuerreiter


WOLF: Fruhlingschor from Manual Venegas


MAHLER: Symphony No. 2 in c "Resurrection"



Description:
This week we're in NY at Carnegie Hall for an incredible performance by the Berlin Philharmonic. (No, really. It's that good.)

Shirley A of Hockessin, DE won this week's contest by correctly id'ing Massenet's Meditation from Thais.
Enter this week's Encore Giveaway


Go to SymphonyCast's home page for the latest show.
Images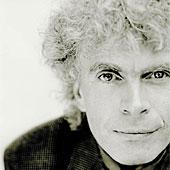 Sir Simon Rattle
Camilla Tilling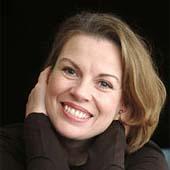 Bernarda Fink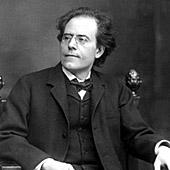 Gustav Mahler