Week of February 13, 2012

Los Angeles Philharmonic
Esa-Pekka Salonen — conductor
Emanuel Ax — piano



SymphonyCast 02/13/2012 (Hour 1)
SymphonyCast 02/13/2012 (Hour 2)
Listen live from your local public radio station
Program:


BEETHOVEN: Leonore Overture No. 2


BEETHOVEN: Piano Concerto No.2


HOLST: The Planets



Description:
Taking a break from our non-winter, we're in the City of Angels this week with a sunny performance featuring the LA Philharmonic and their Conductor Laureate, Esa-Pekka Salonen.

Don B. of Sherman Oaks, CA won this week's contest by correctly ID'ing Arnold Schoenberg's transcription of Bach's Prelude and Fugue in E-flat.
Enter this week's Encore Giveaway


Go to SymphonyCast's home page for the latest show.
Images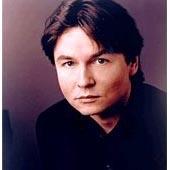 Esa-Pekka Salonen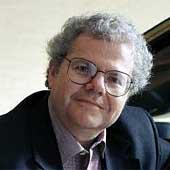 Emanuel Ax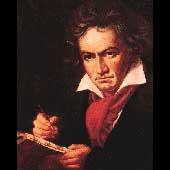 Ludwig van Beethoven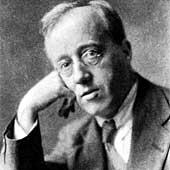 Gustav Holst