Week of January 30, 2012

Orpheus Chamber Orchestra
Gil Shaham — violin



SymphonyCast 01/30/2012 (Hour 1)
SymphonyCast 01/30/2012 (Hour 2)
Listen live from your local public radio station
Program:


MENDELSSOHN: The Fair Melusina Overture


HAYDN: Symphony No. 73 in D Major, "La Chasse"


BRAHMS: Violin Concerto


MENDELSSOHN: Sinfonia No. 9
Orpheus Chamber Orchestra
Felix Mendelssohn, etc.
DG 437 528


KREISLER: Concerto for Violin
Orpheus Chamber Orchestra, Gil Shaham, violin
The 4 Seasons Vivaldi
DG 439 933



Description:
In many ways, this is the quintessential NY chamber music experience. The conductor-less Orpheus Chamber Orchestra blazing a Brahms-ian trail with Gil Shaham.

Michael H won last week's encore contest by correctly naming Fritz Kreisler's Schoen Rosmarin.
Enter this week's Encore Giveaway


Go to SymphonyCast's home page for the latest show.
Images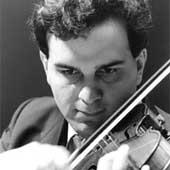 Gil Shaham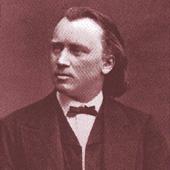 Johannes Brahms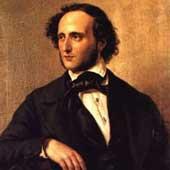 Felix Mendelssohn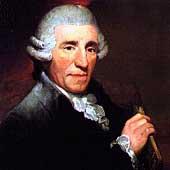 Franz Josef Haydn