Week of January 22, 2012

Vienna Philharmonic
Franz Welser-Most — conductor
Fanny Clamagirand — violin
Antoine Tamestit — viola



SymphonyCast 01/23/2012 (Hour 1)
SymphonyCast 01/23/2012 (Hour 2)
Listen live from your local public radio station
Program:


MOZART: Sinfonia concertante, KV 364


STRAUSS: Also sprach Zarathustra, Op. 30


MOZART: Piano Concerto No. 27
Vienna Philharmonic, Karl Boehm, conductor Emil Gilels, piano
Wolfgang Amadeus Mozart Piano Concerto No. 27
DG 419059



Description:
You'll go in for the Strauss ("2001" anyone?), but don't underestimate the Mozart. This little known Sinfonia for violin and viola is fan-flippin-tastic! It's a great performance with great soloists, and the Viennese know their Mozart better than anyone.

Sara P. of Watertown, PA won this week's encore contest by correctly id'ing John Williams' main theme from Star Wars.
Enter this week's Encore Giveaway


Go to SymphonyCast's home page for the latest show.
Images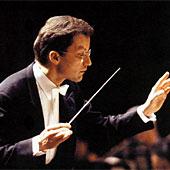 Franz Welser-Most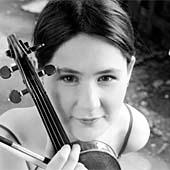 Fanny Clamagirand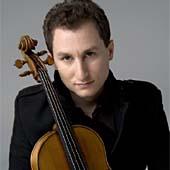 Antoine Tamestit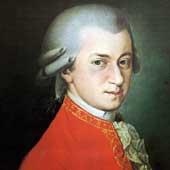 W.A. Mozart