Week of January 2, 2012

Orchestre Revolutionnaire et Romantique
Sir John Eliot Gardiner — artistic director and conductor




Listen live from your local public radio station
Program:


BEETHOVEN: Egmont Overture


BEETHOVEN: Symphony No. 7


BEETHOVEN: Symphony No. 5


BEETHOVEN: Piano Concerto, No. 5, Op. 73 "Emperor"
ORR, JEG, Robert Levin, piano
BEETHOVEN Piano Concerto No. 5 "Emperor" etc.
Archiv 447 771



Description:
John Eliot Gardiner will bring your understanding of Beethoven into a whole realm in this emotionally raw and revolutionary performance from Carnegie Hall.

This concert performance is no longer available. Broadcast of this concert performance from Carnegie Hall is supported by Duff and Phelps, a global provider of financial advisory and investment banking services, dedicated to balancing analytical skills, market insight, and independence -- to power sound decisions. More at sounddecisions.com. Carl M. of Balaton, MN won this week's contest by correctly ID'ing Mercury from The Planets by Gustav Holst.
Enter this week's Encore Giveaway


Go to SymphonyCast's home page for the latest show.
Images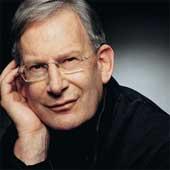 Sir John Eliot Gardiner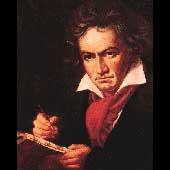 Ludwig van Beethoven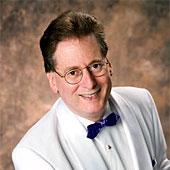 Robert Levin