Week of April 4, 2011

Los Angeles Chamber Orchestra
Margaret Batjer — concertmaster



SymphonyCast 04/04/2011 (Hour 1)
SymphonyCast 04/04/2011 (Hour 2)
Listen live from your local public radio station
Program:


PURCELL: Chacony in G minor (1680)


VIVALDI: Cello Concerto in C minor, RV 401 (c.1728)


BACH: Concerto in D major for Three Violins, BWV 1064 (c.1730)


BACH: Oboe d'amore Concerto in A major, BWV 1055 (c.1740)


MENDELSSOHN: Sinfonia No. 5 in B-flat major (1821)


RESPIGHI: Ancient Airs and Dances, Suite no. 2
Los Angeles Chamber Orchestra, Sir Neville Marriner, conductor


DVORAK: Serenade in E, Op. 22 (mvts 3, 4, 5)
Los Angeles Chamber Orchestra, Gerard Schwarz, conductor



Description:
Soloists from within the Los Angeles Chamber Orchestra shine in this Baroque concert from sunny LA.

Katherine W. of St. Paul, MN won this week's encore contest by correctly id'ing the Allemande from Bach's Partita No. 2.
Enter this week's Encore Giveaway


Go to SymphonyCast's home page for the latest show.
Images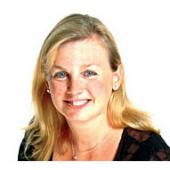 Margaret Batjer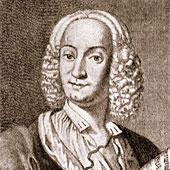 Antonio Vivaldi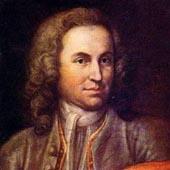 J.S. Bach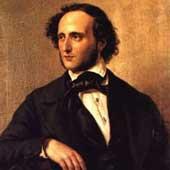 Felix Mendelssohn