Week of March 14, 2011

Royal Concertgebouw Orchestra
John Eliot Gardiner — conductor



SymphonyCast 03/14/2011 (Hour 1)
SymphonyCast 03/14/2011 (Hour 2)
Listen live from your local public radio station
Program:


MARTINU: Les fresques de Piero delle Francesca


HAYDN: Symphony No. 90


SCHUMANN: Symphony No. 2


TCHAIKOVSKY: 1812 Overture, Op. 49
Royal Concertgebouw Orchestra, Bernard Haitink, conductor
Philips 442061



Description:
Schumann's Symphony No. 2 has moments of such gorgeous song -- though no words -- that the strings of the orchestra can feel for a moment like the world's greatest opera stars. Heart-melting music from Amsterdam.

Produced in partnership with Radio Netherlands Worldwide Rafi R. of Philadelphia, PA correctly id'd the performance of Sir John Eliot Gardner and the English Baroque Soloists as Bach's Brandenburg Concerto No. 2.
Enter this week's Encore Giveaway


Go to SymphonyCast's home page for the latest show.
Images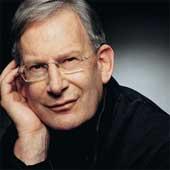 Sir John Eliot Gardiner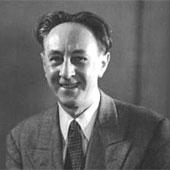 Bohuslav Martinu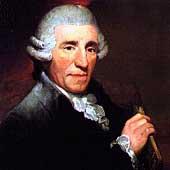 Franz Josef Haydn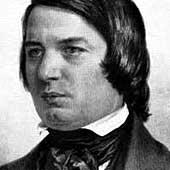 Robert Schumann