Week of February 28, 2011

Los Angeles Chamber Orchestra
Jeffrey Kahane — conductor
Jermey Denk — piano



SymphonyCast 02/28/2011 (Hour 1)
SymphonyCast 02/28/2011 (Hour 2)
Listen live from your local public radio station
Program:


STRAVINSKY: Concerto in D major for String Orchestra


STRAVINSKY: Concerto for Piano and Wind Instruments


MOZART: Concert Rondo in D major for Piano and Orchestra


MOZART: Symphony No. 41 in C major, "Jupiter"



Description:
Jeremy Denk, one of the finest pianists on the stage today, is also a riot. His fascinating blog "Think Denk" provides an entertaining, alternative view of what many people think the life of a classical musician is all about.

Raymond L of Baldwinsville, NY is this week's winner and correctly id'd Jeremy Denk's encore as Bach's Gigue from his Partita No. 4. Congratulations, Raymond!
Enter this week's Encore Giveaway


Go to SymphonyCast's home page for the latest show.
Images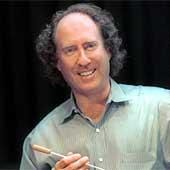 Jefferey Kahane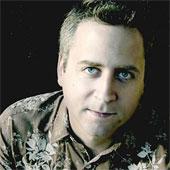 Jeremy Denk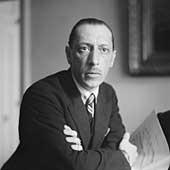 Igor Stravinsky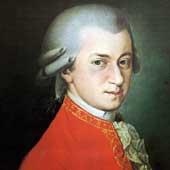 W.A. Mozart