Week of February 21, 2011

Royal Concertgebouw Orchestra
Bernard Haitnik — conductor
Frank Peter Zimmermann — violin



SymphonyCast 02/21/2011 (Hour 1)
SymphonyCast 02/21/2011 (Hour 2)
Listen live from your local public radio station
Program:


BRAHMS: Violin Concerto


SHOSTAKOVICH: Symphony No. 15


DVORAK: The Wild Dove, Op. 110
Royal Concertgebouw Orchestra, Nikolaus Harnoncourt, conductor
Dvorak: Symphony No7; Wild Dove
Warner 21278



Description:
Though critics initally called it a fight between the violin and the orchestra, Brahms' Violin Concerto has proven to be one of the most beautiful - if challenging - works in the violinist's repertoire.

Produced in partnership with Radio Netherlands Worldwide Raymond L of Baldwinsville, NY was this week's winner and correctly id'd Jeremy Denk's encore as Bach's Gigue from his Partita No. 4. Congratulations, Raymond!
Enter this week's Encore Giveaway


Go to SymphonyCast's home page for the latest show.
Images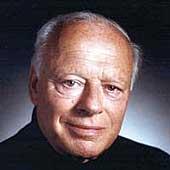 Bernard Haitink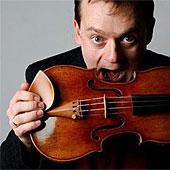 Frank Peter Zimmermann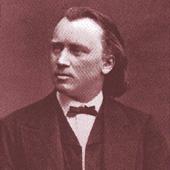 Johannes Brahms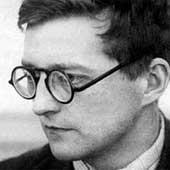 Dmitri Shostakovich