Week of January 31, 2011

Los Angeles Philharmonic
Pablo Heras-Casado — conductor
Peter Serkin — piano



SymphonyCast 01/31/2011 (Hour 1)
SymphonyCast 01/31/2011 (Hour 2)
Listen live from your local public radio station
Program:


DEBUSSY: Jeux


STRAVINSKY: Concerto for Piano and Winds


TAKEMITSU: riverrun


STRAVINSKY: Firebird Suite


CHOPIN: Nocturne in B major, Op. 32, no. 1
Peter Serkin, piano
Pro Arte 246


TCHAIKOVSKY: Rome and Juliet
Los Angeles Philharmonic, Andre Previn, conductor
Philips 416 382



Description:
The midwinter air takes a bright new light with the incandescent colors of Stravinsky's Firebird Suite in this performance from Los Angeles.


Enter this week's Encore Giveaway


Go to SymphonyCast's home page for the latest show.
Images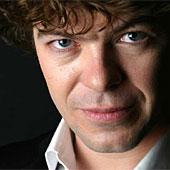 Pablo Heras-Casado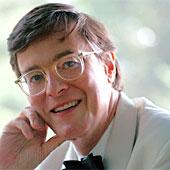 Peter Serkin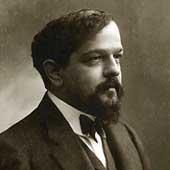 Claude Debussy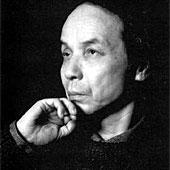 Toru Takemitsu