Week of January 17, 2011

Saint Paul Chamber Orchestra
Joshua Bell — director and violin



SymphonyCast 01/17/2011 (Hour 1)
SymphonyCast 01/17/2011 (Hour 2)
Listen live from your local public radio station
Program:


MOZART: Overture to The Marriage of Figaro


BEETHOVEN: Romance No. 2 for Violin and Orchestra


BRAHMS: String Sextet No. 1


BEETHOVEN: Symphony No. 4


HAYDN: Symphony No. 92 in G "Oxford"
Saint Paul Chamber Orchestra, Nicholas McGegan, conductor
live recording 071125



Description:
A superstar violinist stretches his conducting wings...


Enter this week's Encore Giveaway


Go to SymphonyCast's home page for the latest show.
Images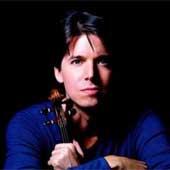 Joshua Bell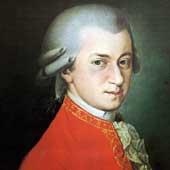 W.A. Mozart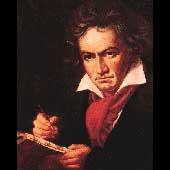 Ludwig van Beethoven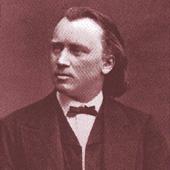 Johannes Brahms